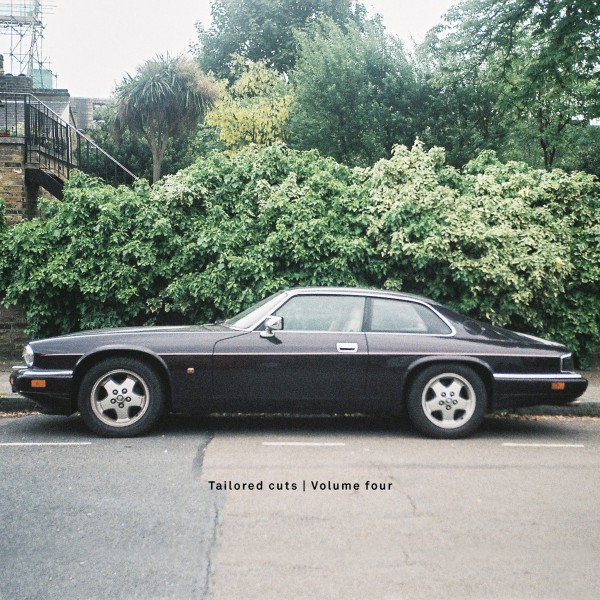 Scissor and Thread presents Tailored Cuts, Vol. 4
Various Artists
Scissor & Thread
SAT045 | 2019-12-20
Scissor & Thread is the Brooklyn-based label of Francis Harris, pulling together a circle of talented artists and giving them a platform to develop creatively.

2019 has seen the label and its sister-label Kingdoms step up onto a new level, with a string of exceptional releases traversing the path between ambient, dance-floor heaters, contemporary classical and alternative music.

It's no easy feat, but artists such as Black Light Smoke, Lights Fluorescent and Alex Albrecht aka Melquaides have delivered intense, fragile and beautiful albums and EPs, which feature heavily on Tailored Cuts Vol. 4, this perfectly curated compilation.

Elsewhere label boss Francis Harris contributes tracks under his own name, as remixes for others, and as a part of Frank and Tony, next to Anthony Collins.

New artists Sophia Saze and Tomi Chair also each add standout tracks that perfectly fit the label's aesthetic.