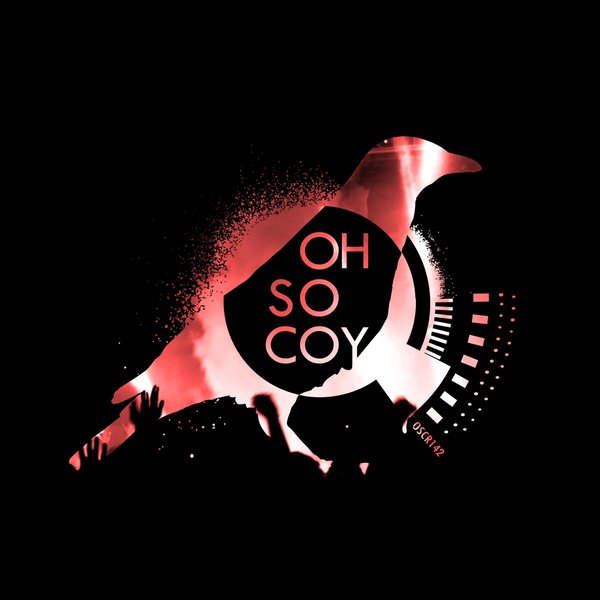 OSC stalwart Tony S teams up with Sista Stroke to close off another stellar year. Crisp beats, luscious synths and vocal ode make for a sizzling title track "Dear House Music"

Another label regular DuBeats takes a more dirty, low slung approach that walks on the darker side featuring a groaning bassline with loose beats.
Fizzikx makes his label debut pumping out a serious garage flavoured remix that swings in all the right places.

Also included is a bonus cut from Tony himself titled "No Sugar" that just sits in the pocket and grooves effortlessly to a slower pace.

Early support from Mr. V, Vanilla Ace, H@k, Finest Wear, Vincent Kwok, Vinny Da Vinci, Mike Fossati, Khillaudio, Leighton Moody, Thibo Tazz & more.