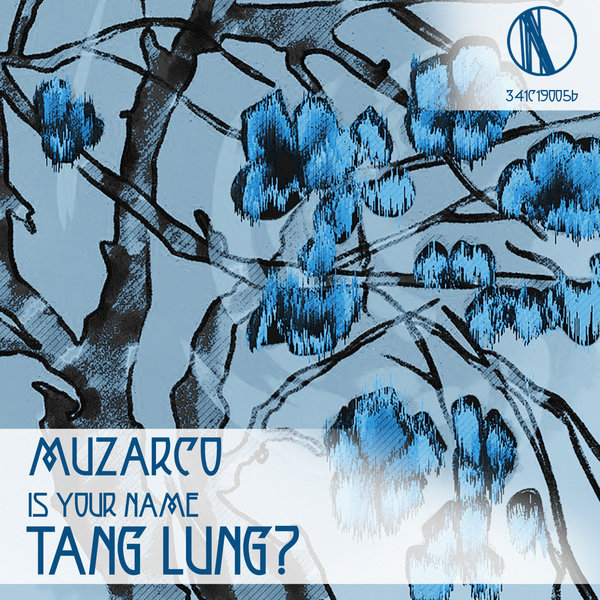 Muzarco's adventure continues on 3-4-1 Cuts with a maxi single entitled 'Is Your Name Tang Lung?'.
The release includes the Original Mix and two lovely remixes, one by Paul Bones and the other by Kenny Bergamo.

Paul Bones is an Italian DJ and producer who moved in Switzerland in 2008. His brilliant music's style is easily recognisable and brings us back to Ibiza.

We're also pleased to announce a first collaboration with Kenny Bergamo, another talented artist and quality producer based in Italy.
Already praised for his recent release on Singapore's label Eyes To The Front, presents us a bold remix with an authentic taste.