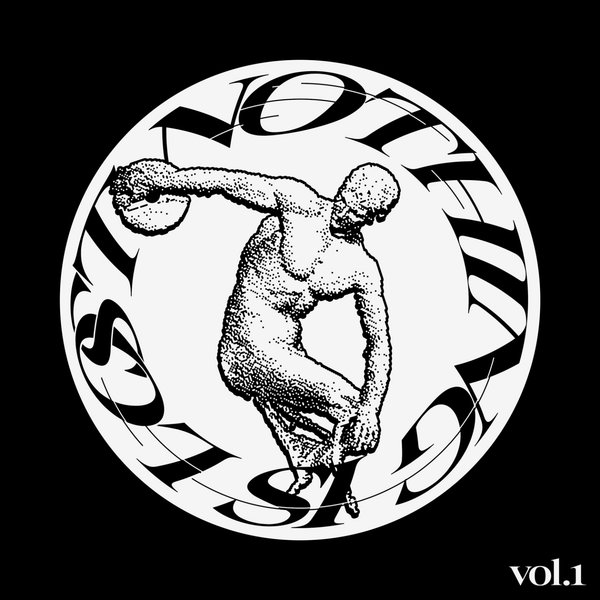 WOLF offshoot label celebrating the forgotten soulful sound of house music from the late 90's & early 00's.

'It's The Spirit' became an instant classic when released in 2004 that still holds up today, regularly played by the likes of Floating Points and others in the know.

While digging through the racks in A1 records in New York a few years ago we came across Piano Man nestled on the B side of a release from 1998. A peaktime burner of a track that never fails to ignite the dancefloor. A serious track that always gets named checked whenever we play it.

After contacting DJ Romain, who to our surprise knew of WOLF and was keen to work with us to give these jams a new lease of life & dug back in the archives to recover the DATs from the original projects.

This one's not for the gurning fly catchers, it's for specifically for those that like to get down.