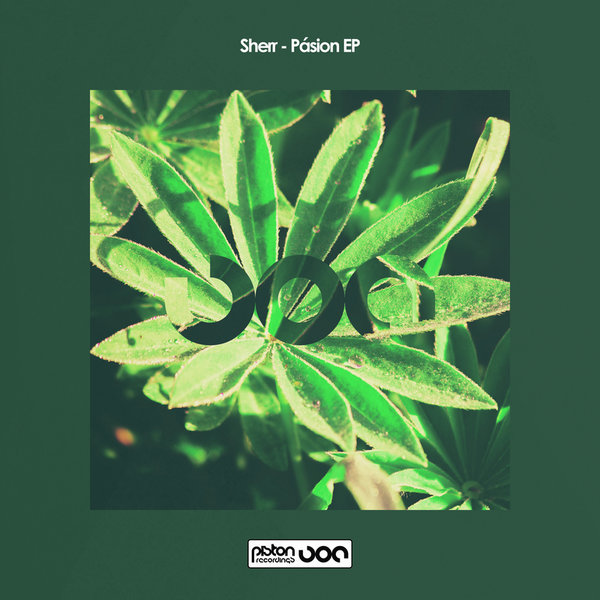 Argentinean DJ and producer Sherr aka German Basualdo returns to Piston Recordings with the superb Pasion EP which follows his 2017 effort, and the very well received, Los Monjes EP.

Since his childhood he developed a passion for the art of sound. His love for the creation of rhythms and melodies grew over time, then he discovered house and fell in love with this rhythm. An obsessive collector always open to new inspirations of house music, he immediately began to understand and create his own music. His DJ sets are always fun, original and full of grooves that have made thousands of Buenos Aires clubbers dance over the years. He has seen releases on Innocent Music, Act Natural Records, Deeper Records, Alboratory, Tip Tap Records and Baile Musik. A pleasure to welcome him back to Piston.
Passion is a beautifully simplistic and highly addictive deep house groover. A real smooth mover, the drums flow beautifully as a deep, probing bassline locks us in. Cool vocals adorn the groove adding character while sharp notes and sweeping chords strike up a rich partnership. A classic in the making and a track that will not disappoint.

1880 offers up a tasty deep house groove for the floors. Warm tones greet us on the intro, along with a building percussion arrangement that culminates in a nice chunky kick drum leading the way. A subtle, plucky bass gives us a peek at the low-end while the drums keep us steeped in rhythmic juices. A smooth, laidback affair, this one will be a welcome addition to any late-night set.

Hudson Night intros with an organic, naturally flowing percussion arrangement before a thumping kick drum takes control. Rays of cosmic pads ebb and flow as upbeat chords stab out a cool pattern. The track darkens as deeper chords come through, marrying perfectly with the foundation already laid. This one is just the fodder to keep the later session moving deeper and deeper.