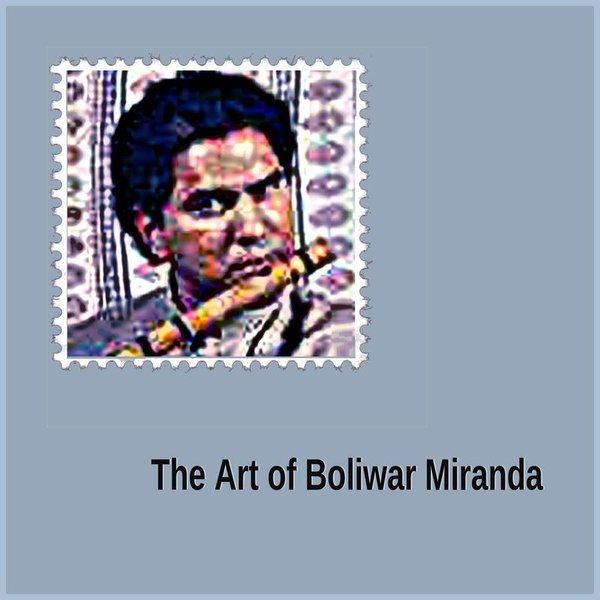 Boliwar Miranda was born in Bombay from a Goan family, hence his name of Portuguese origin.
Despite his Catholic education, he very soon fell in love with Indian classical music and was accepted at the school of an excellent master of "bamboo flute" Hari Prasad Choudury and became his best pupil learning the secrets of that difficult art over a period of several years.
He gradually developed a musical feeling which is closely linked to Indian classical tradition but also reveals authentic originality.
In 1986 he moves to Italy where he is obliged to take a job which is by no means connected to music. It's in 1993 that he meets two Italian musicians (Maurizio Dami and Ettore Bonafé) and encouraged by them, feels the need again to resume his musical research.
In 1994 he records the CD "Music for Meditation" with Maurizio Dami and Ettore Bonafé distributed by Materiali Sonori. With the above-mentioned musicians he gives several concerts at festivals and cultural events such as Estate Fiesolana - Festival di Pesaro - Estate Veneziana - Museo d'Arte Contemporanea L.Pecci.
In 1996 he records his second CD with Maurizio Dami "A good day" for the Italian label C.P.I - Taccuini. distributed by Mercury-Polygram; this new work is more Ambient- and New Age-oriented.
He then worked with Maurizio Dami on a project of "Modern Indian Music": their first work ,under the band name "Masala" (DROP 7, released by Materiali Sonori) blends ambient music, modal jazz and liquid grooves with the extremely rich melodic tradition of India. The second one is "Lucid Dreams" (DROP 7.3, released by Materiali Sonori).
Due to Parkinson's disease that sadly hit Boliwar too early in his life, he can't play anymore but remains an artist and a very good painter.