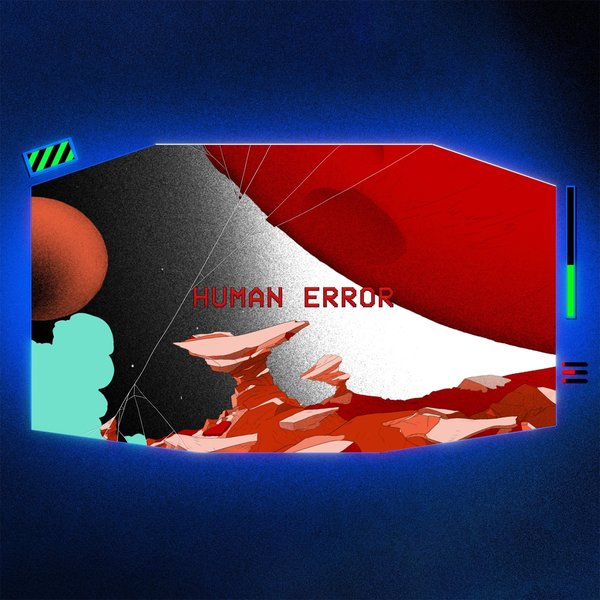 NOW0121BTI10 | 2019-12-06
The two brothers of Grand Soleil are back with a full length project after the first two acclaimed EPs, as the recent use of their song Misfit for the Arte show Mytho shows it. With their unique touch, they take a groovy French Touch music and bring it to something much more club oriented, as their live shows it without a track going under the 120 bpm.
Nostalgic without being disconnected, "Realité" is above all the beginning of the quest for the Grand Soleil ship, full of hope but not without risk. A quest outside space and time, in search of answers to the challenges of the present.
"Realité" is a long odyssey towards the unknown, a journey without any guarantee of return, a catharsis where self-abandonment leads to the discovery of a complexes-free universe, where everyone is free to dance as they want.
With Réalité, the two brothers made of their first album a creative outcome that embodies their unique language.