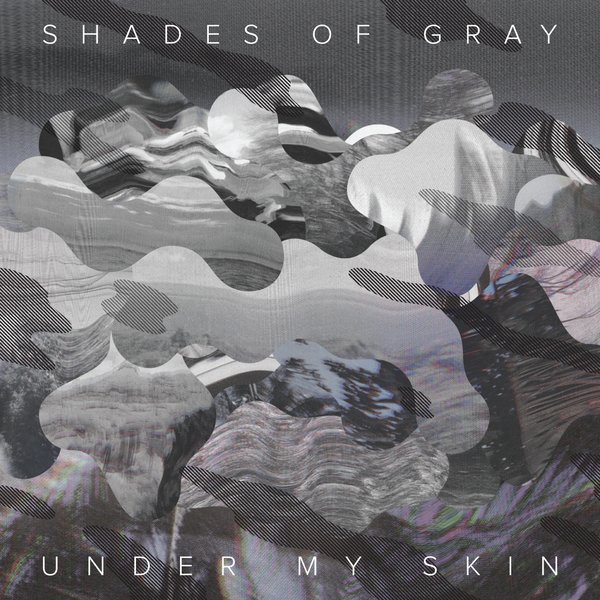 You are listening to the upcoming LP album by half Australian (Nick West) and half Czech (Dj Schwa) duo Shades Of Gray. Their third full length studio album 'Under My Skin' has been in the making since 2016 and is dropping this European Autumn.

Shades Of Gray have been producing heavily groove based house music since their first 12" in 2007 when they released their debut on the Beef records imprint.

Since that time, Shades Of Gray have released many 12%u201D records, remixes and two studio albums while keeping up with a hectic touring schedule.

Their debut LP %u201CSoul Machine%u201Dwas included in 50 Best Albums of 2011 by DJ Mag UK.

Remix duties for %u201CUnder My Skin%u201D are in the hands of Prime Numbers favorite Trus%u2019Me and Infusion%u2019s producer Jamie Stevens.