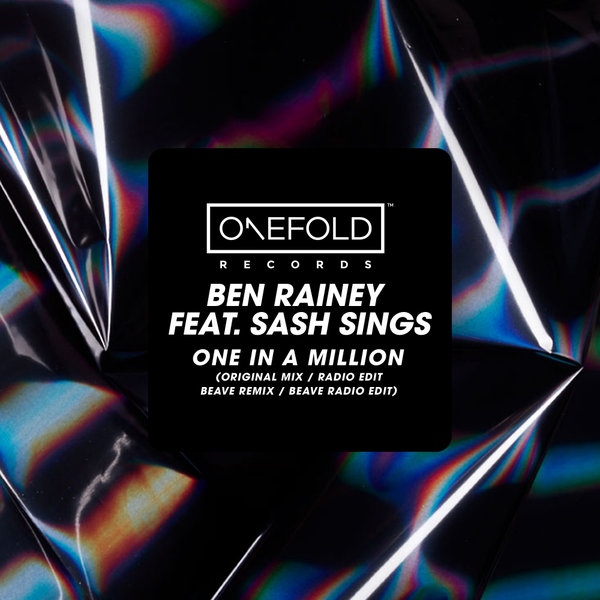 The next release on OneFold Records comes via UK house producer, Ben Rainey. A regular feature on Radio1, Kiss FM & Capital FM and many international dance radio shows, Ben delivers a captivating dance single alongside a remix from future house artist, Beave.

'One In A Million' is built on the archetypal foundations of a commercial dancefloor hit, enslaving in its allure and appealing to the masses. Hints of deep house and big room influence combine perfectly to provide emotive piano lines and a catchy bassline. Laid over the top are the delightfully charming tones of UK vocalist, Sash Sings. An inspiringly euphoric dance track carved out perfectly for dancefloors and airwaves alike.

Taking things in an interesting new direction, Beave puts a future house spin on the original track with his remix. Manipulated and pitched vocals meet gritty melodics and bumpy beats - providing a darker rendition that offers an underground alternative.