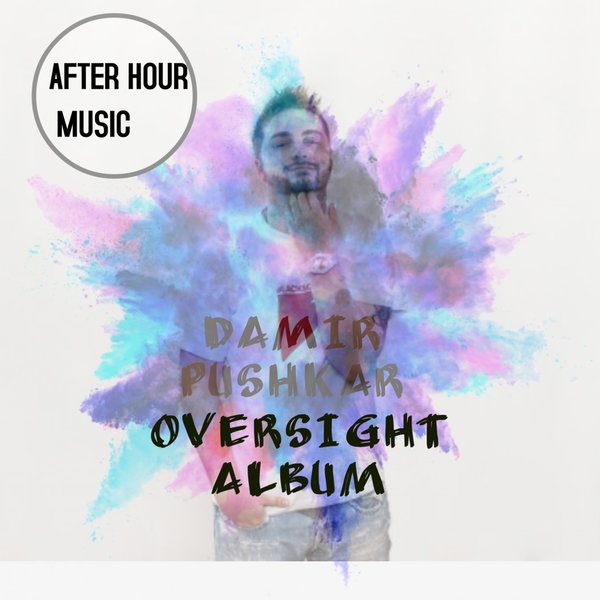 3616402580070 | 2020-01-23
After big break, Damir Pushkar is back. Last time we heard from this artist original tracks was back few years ago when he released on Stealth Records,Bush Records,Sole Channel Music and Blufin Records.
His track "Jungle Lion" was hot download in Roger Sanchez "Release Yourself" radio show. Today he returns with pumpy,jumpy and atmospheric vibe produced in his unique way. Mini album comes with 5 tracks, and they are all perfect for any after hour out there. Already supported by many in the industry we proudly present "Oversight"