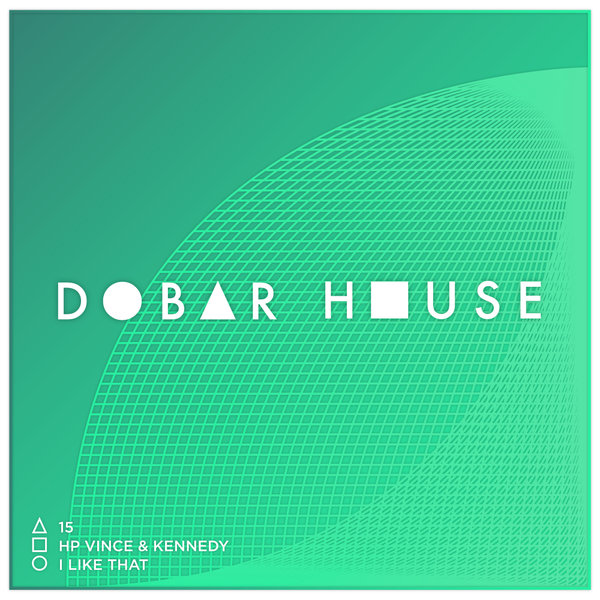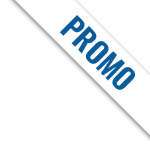 (C) Dobar House

These two have been seen a lot lately on all sorts of labels and charting all over the place. Together they have made a monster of peak time and unique sounding house track.
Pitching vocals and a wacked out synth lead. That can only really be described as well. bent!
Backed by super solid drum groove will just add to its proven floor destroying capabilities.
Off the wall cool!