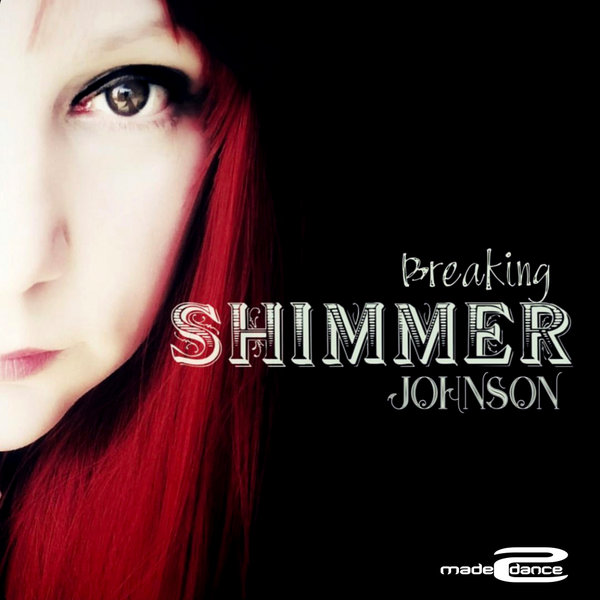 Made2Dance presents 'Shimmer Johnson'
'Breaking' is the new single by multi-talented Canadian singer, songwriter and producer, 'Shimmer Johnson'.

Shimmer has teamed up with the Audiofreaks camp to remix 'Breaking', with the first remix on the package by the legendary Soulshaker. Following their recent #1 Chart Position in the US Billboard charts and dozens of other top 10 chart positions globally, Soul- shaker have once again delivered one of their trademark offerings of classic house music perfect for those feel good dancefloors.

Up next on the remix package is Relentless / Sony signed production duo DASCO. With the success of their recent single releases and remixes of numerous top 10 chart hits, in- cluding 'Leave A Light On' by Tom Walker and 'My Lover' by Not3s, it is no wonder that they have major artists lining up to collaborate with them.
Finally we have a remix by the highly mysterious So Cool Network, who have hit top 10 in the club charts with their various remixes around 30 times now and continue to deliver on point every time.

Well known for her haunting melody lines, honest lyrics, and touching songs, Shimmer connects with her audience in a way that leaves them with her songs 'on repeat'. In addi- tion to singing and producing all of her own material, Shimmer plays piano and has collab- orated with renowned musicians all over the world, such as Steve McClintock ('All This Time' for 80's pop star 'Tiffany'), Kevin Fisher (well known for his work with 'Rascal Flatts') and Michael Jay ('Toy Soldier' for Martika). Shimmer is proving to be a formidable and ver- satile force in the North American music scene.out now on Made2Dance Records !