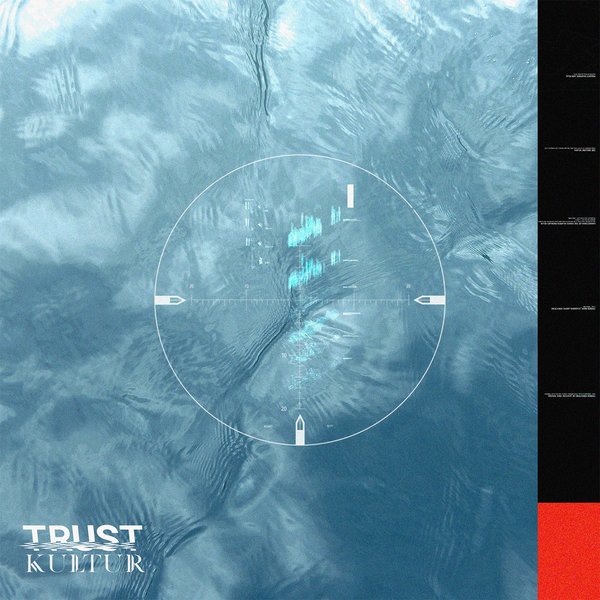 Young self taught producer, Kultur keeps on climbing the ladder and asserting himself since the release of two EPs and several singles that caught the attention of medias such as Earmilk, ThisSongIsSick, Hypetrak or Majestic Casual.

Through his tracks, Kultur invites us to sail between dream and reality.
While the acoustic side puts the light on an exacerbated sensitivity, the accuracy and power of the electronic side widen the spectrum of emotions carried by his music.
Since the release of the Midnight Whispers EP (November 2016), Kultur multiplies appearances and shared the stage with artists such as Petit Biscuit (Paris Zenith) and Troyboi, concluding the year with a Dj Set performed at Paris Charles De Gaulle Airport for the Cercle platform.

The rare singles released in 2017 show us the heed he puts into his music. Also member of the band Slow Hours (well known for their remixes of WhatSoNot and Petit Biscuit), he pursues the enrichment of his music by developing its acoustic side.
Ambassador of an epic beatmaking, sincere and sensitive, he always knows how to strengthened it thanks to the voices he collaborates with.

About to drop a new project, Kultur teases us with "Trust", keeping a cloudy vibe with less rhythmics to make space for his voice, which will be more and more present on the upcoming tracks.