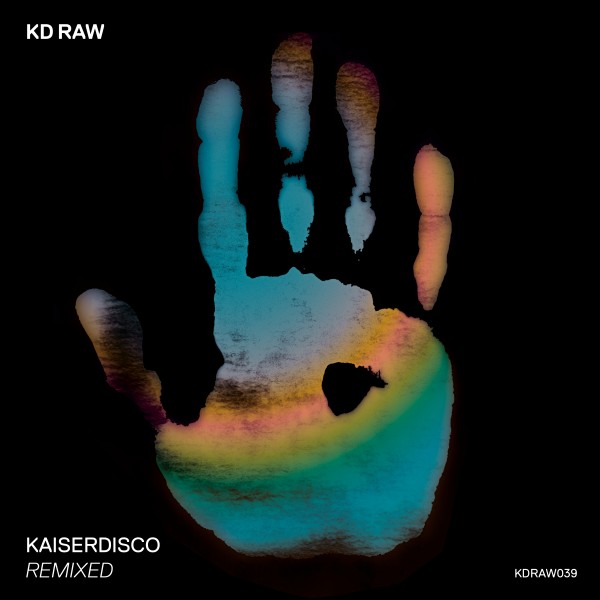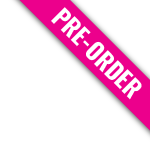 Remixed by Thomas Hoffknecht and Petter B
KD RAW
KDRAW039 |
Pre-order for 2019-12-16
Banause
Thomas Hoffknecht Remix

(5:56)
Kaiserdisco gets remixed from two of their favorite producers!

Without a doubt 2019 was the most successful year for Thomas Hoffknecht and 2020 will even get better for this handsome gangsta!

His tracks got played all over the world and with "Relax" and "Voices In My Head" he delivered two of the most hyped tracks on KD RAW which stayed in the Beatport charts for months!

Thomas turns "Banause" into a hypnotizing techno rumbler and gives the track his typical darker trademark.


Petter B released loads of massive techno bangers in the past, and it was only a matter of time to get him on board to remix the bosses!
While Thomas is adding more darkness to "Banause", Petter is bringing the groove and gives "Figure" more drive and lightness.

We are more than proud to close the year with a bomb of a remix pack and can´t wait to present you the upcoming releases in 2020!