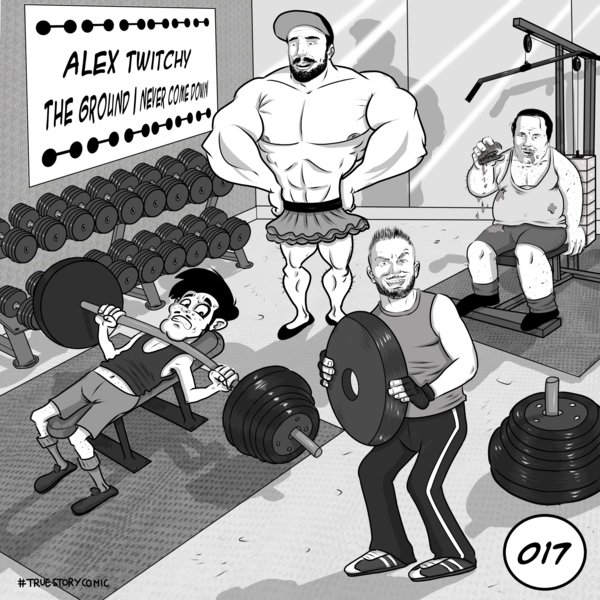 TRUESTORYCOMIC017 | 2019-12-06
True Story Comic, because things happen to all of us. Short stories narrated to the sounds of electronic music. Each release shedding light on the artist protagonist telling their tale.



Alex Twitchy great producer and artist from Russia, debut on True Story Comic with 2 Originals.

Both tracks tuned for a large terrace party.

His music has conquered labels like Toolroom, Glasgow Underground, Lapsus Music. We are very proud to welcome him to label!