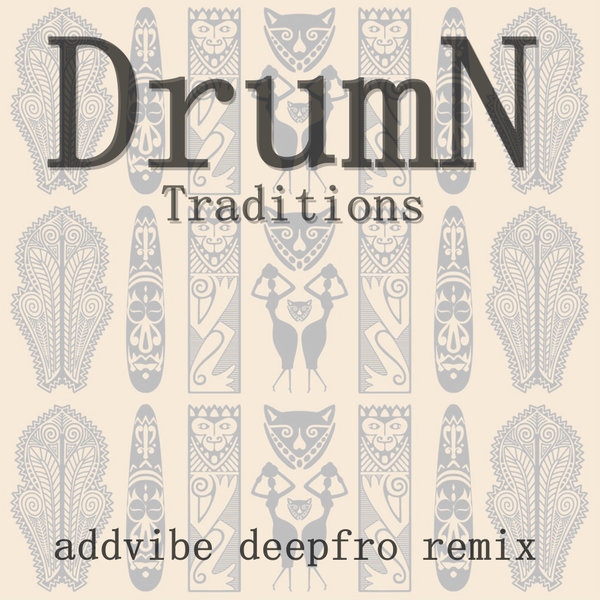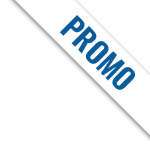 DrumN is a true ambassador of deep tribal house, so no wonder why we welcome him back on the label!
The formula is the same as before, super deep, authentic and hypnotic sound with haunting rhythms and lovely vocals.
On remix duties addvibe takes the bpm up a few notches with a more funky and pumping percussion, and with layers of pads and deep repeating chords.