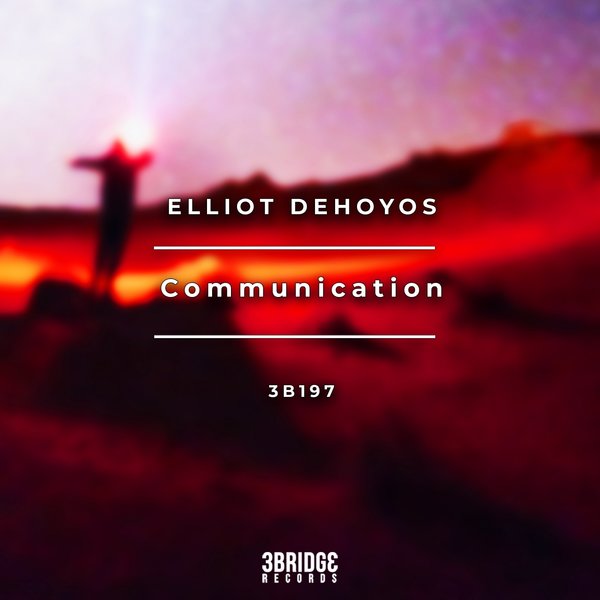 Babel
Original Mix

(6:18)
We welcome a new signing for the last release on the label for 2019, Elliot DeHoyos. He brings us a 2 track EP that spans across the genres between melodic house and techno replete with expansive depth and layers.

'Babel' gives us some great dubbed chords, dreamy riffs, and rock solid percussion that will be able to shake any dance floor up. Vocoded, echoed voices float in and out of the mix too giving the track a bit of a retro-modern feel. This one is meant for the late nights and sunrise flooded mornings where the lights peeks through.

'Subconscious Reality' wraps the listener in deep house stabs, warm drifting melodies, celestial vocals, and blissful synthesizer workouts. Perfect for any deep house set, possibly for that transition period where both the music and people's energy start to pick up.

3Bridge Records is finishing the year out strong with this big record. We hope you feel the same.