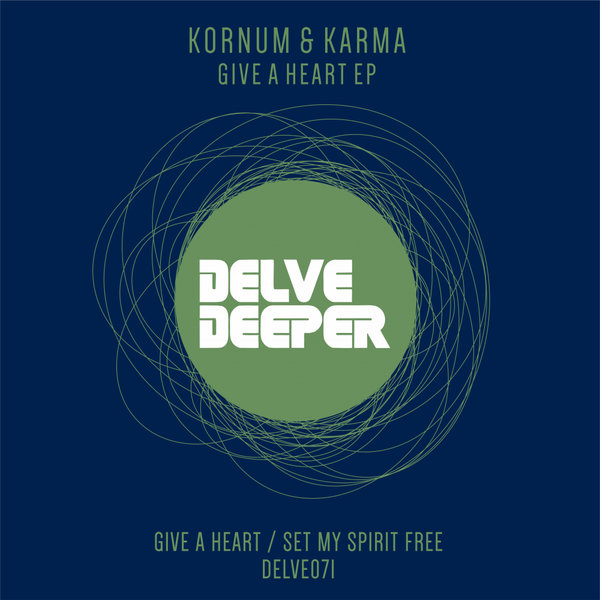 The very talented Danish duo, Kornum & Karma return to the label with the exceptional 'Give A Heart' EP.

As producers, they work incredibly hard at forging their unique sound of deep, melodic and atmospheric house music and 'Give A Heart' EP is exactly that.

The title track 'Give A Heart' is the more energetic track of the EP capturing the warmer essence of house music. 'Set My Spirit Free' is a deeper and more melodic track but still keeping the standard that the title track set, finishing off yet another outstanding EP for Kornum & Karma's discography.