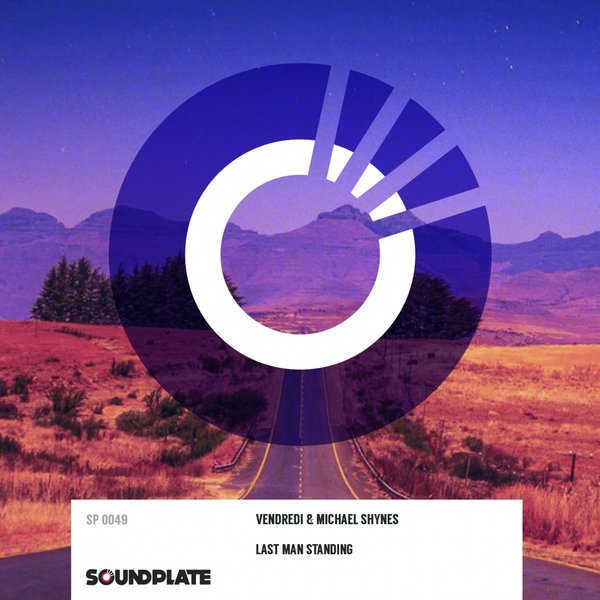 3616402193997 | 2019-12-13
Following their collaboration with Zwette, French duo Vendredi return to London based label, Soundplate Records. This time they are joined by the super-talented, US singer, Michael Shynes.

Shynes has built a solid fan base both at home in the USA and internationally (multi-platinum in Poland!). His previous releases have spanned several genres and led on to him selling out theater shows with his nine piece band.

'Last Man Standing' is a really beautiful single which sees Michael take a step into the dance music world. Vendredi have been on a hot streak this year releasing several singles that have racked up thousands of streams and grabbed the attention of several blogs and radio stations.

This unlikely collaboration and fusion of styles is just the start with several more collaborations between Vendredi and Shynes already in the pipeline.

Michael will release his new album on Jan 4th and celebrate it with a headline show at The Paramount Theater in St Cloud Minnesota.

Vendredi are also releasing new copyright free music via Audio Library every two weeks. Each song reaches ~50k views on YouTube on release. They have several new releases planned for 2020.