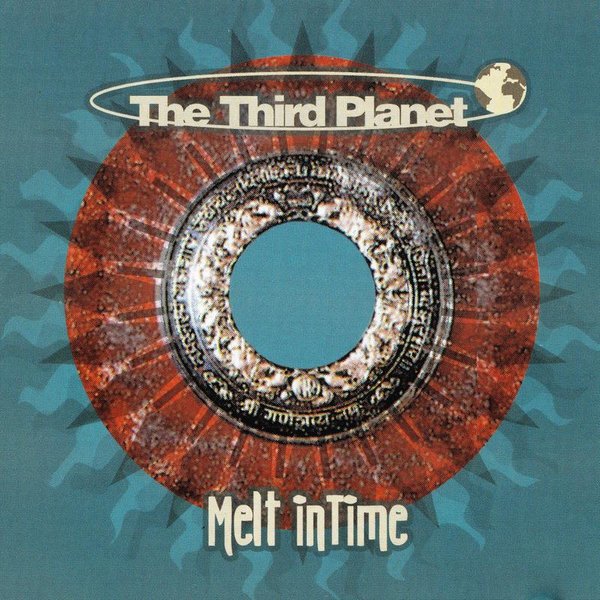 The Third Planet are:
SAAZ AND VOICE (Nazar - Kurdistan - Iraq) : this is an Oriental lute with strings producing a very open and distinctive sound. Some keys are at the interval of a fourth of tone according to the tradition of a large region that includes the Middle East and part of the Mediterranean. The tunes that Nazar sings and plays are very ancient but sound extremely lively even to our modern ears.
KEYBOARDS (Maurizio Dami (Alexander Robotnick)- Firenze - Italy): they represent the "primordial soup", the sound of "reality as it is", unaffected by history and culture. They provide the "glue" and create the environment where tunes can swim like fish in the water.
KEYBOARDS and VOCAL (Smail Kouider Aissa, Algeria) : They represent the dialogue amongst different Mediterranean cultures and the gateway to the Arab world. Smail comes from Algerian Rai.
TABLAS ( Arup Kanti Das, Rashmi v. Bhatt, India): the most typical and universally famous Indian percussions need no further presentation. Due to their precise tuning they are not only rhythmic but also harmonic instruments.
Like in scientific labs, where researchers of different origins, ethnic groups and cultures peacefully work together, in our workshop we try out new languages of music, by making different styles interact. In doing so,day after day, our " cultural differences" become less and less relevant while our individual styles as artists emerge and unfold providing us with a great and really multi-cultural wealth to share.
DAF, DARBOUKA, Jembè (Paolo Casu - Italia) : The rhythmic colours of Africa and the Middle East.