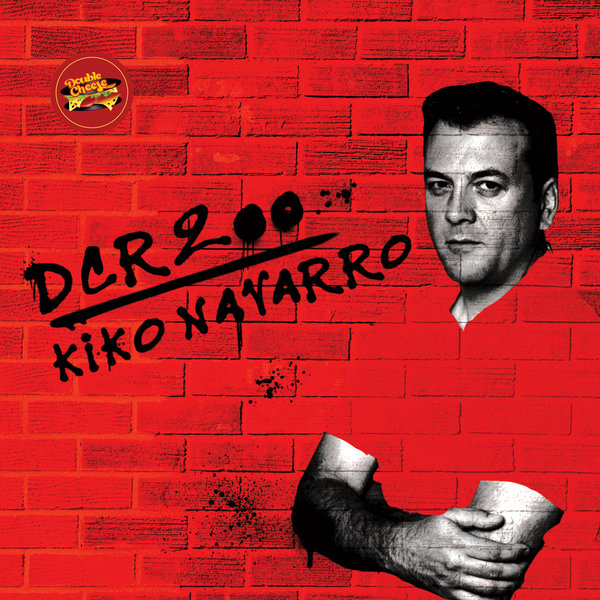 Wheter you're an old fan or a new aficionado, it's with a heart full of thankfullness that we welcome you to yet another milestone in the history of this small music label. DCR200 is, as far as the name goes, the 200th release under the bold and colourful flag of Double Cheese Records, and it's mixed by none other than spanish house music hero Kiko Navarro.
As much as we are very proud to host DJ Spen to have mixed the release number 100, we find it very suitable the choice of this guest artist. It represent more than it looks: the label's office just recently moved to Palma de Mallorca, in Spain, after the label was founded in Roma, Italy, in 2012. And Kiko is based in Mallorca as well... But it's not just geography, it also represents a change of style. The label started as a lighthouse for soulful house, but very soon involved more and more styles, from Deep House to Funk, to Afro House and even just recently, Progressive House. We think Kiko is very eclectic when it comes to music selection, and it's no surprise he managed to find some rare, hard to find pearls in what has become a large catalogue of music. Enjoy the selection and we hope you'll be curious to dig even deeper and find your own treasures.

Cheese,

Luyo and the DCR family.