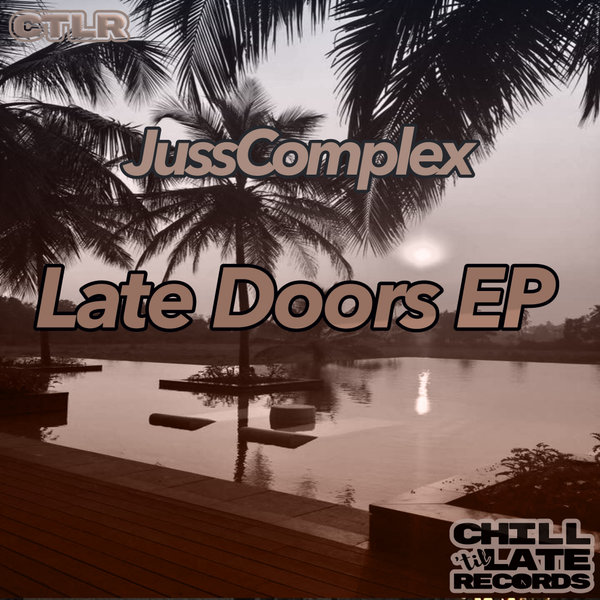 Chill 'Til Late Records Presenting JussComplex 'Late Doors' EP

Back for 2020 on the mellow tip on his complete journey of tranquility and inner warmth capturing every moment as though it were bestowed upon him.

Shimmer
FX to start, what!, then bam, Hats and subtle kick stab run tings until that all encompassing piano stab and double bass touch the soul, not done yet! Yes, the horns and flutes delight, remain in control and straight to point ending on another synth chord, flute and double bass from that place on earth no ones ever been..

Late Doors
All about the synths and strings on this one bedded on those tropical kicks until the bongos and rim kicks take stance into the faded raspy bass. trumpets and the sounds of an angel lay their ground taking you in to a submissive trance.