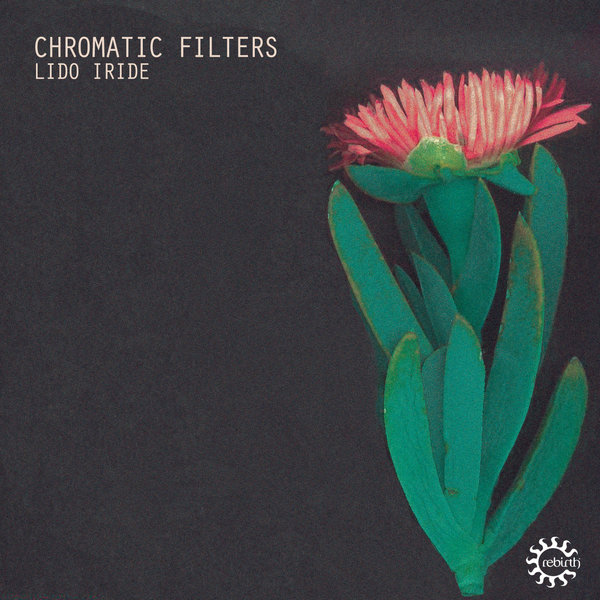 Chromatic Filters are back in 2019/2020 with their fifth Ep on Rebirth, anticipating the release of their first album.
The italian duo based in London by Luca Sanna and Pierpaolo Sechi, remain faithful to their sound but evolve by exploring new musical territories. The 'Lido Iride EP' fuses many different elements of electronic music with live instruments: the atmospheric and spacious style gives us more to discover with every listen. 'Eugene' is a tasty take on deep house marked out by synth chord progressions, acoustic guitars and shuffling grooves. 'First Impact' has a jazz feel, with strings and cosmic synths, while 'Sabotage' draws up around an electrofunk live bass.
The vinyl press, set for a release at the end of January 2020 will include also two remixes by two highly regarded artists in the Italian underground scene from some time now: Don Carlos and Luca Trevisi aka LTJ Xperience.
Another pure quality release from Chromatic Filters.