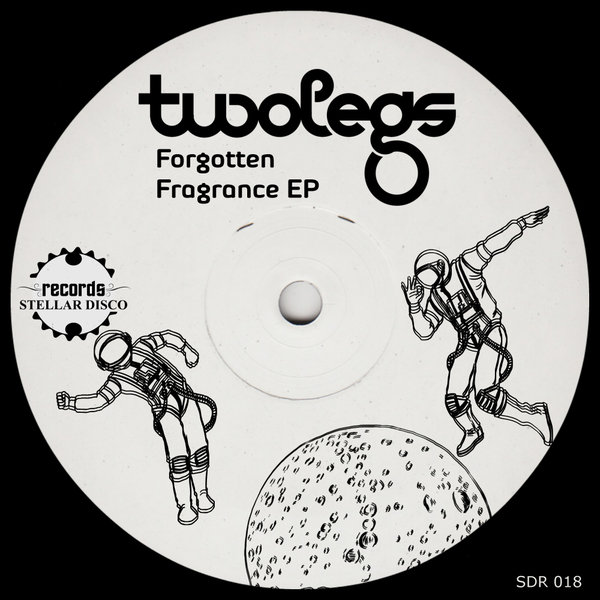 For SDR018 we bring back yet again Twolegs that this time gives us a supernice EP with two tracks on the oposite side of the deephouse scale.

Take One is a peak time floor filler with that dope bassline, sharp lead synth lines, massive chords and those bumpy beats. Forgotten Fragrance is a timeless piece of deep that is suitable in so many situations. The mood is more chilled out and you get a feeling of broken beats with the kick drum pattern not being a straight 4/4. A haunting vocal, elusive efx, a beatyful melody sprinkled over lush chords and again that dope bassline you expect to get from Twolegs.

Twolegs is a firm favorite and so far our most successful artist on Stellar Disco Records, outselling/streaming artists that on paper are much bigger names. He is one of those artists that prove that it is the that music matters in the end. That said Twolegs has been making quite the name for himself and has releases on labels like R2, Sound Chronicles Recordz, Bacci Bros Records, Faderz Records and S&S Records up his sleeve.

Twolegs is also a fantastic sound designer and you guys should also check out his dope Arturia soundpacks.

If you like the music please PLAY IT, CHART IT & BUY IT to help support great artists like Twolegs!