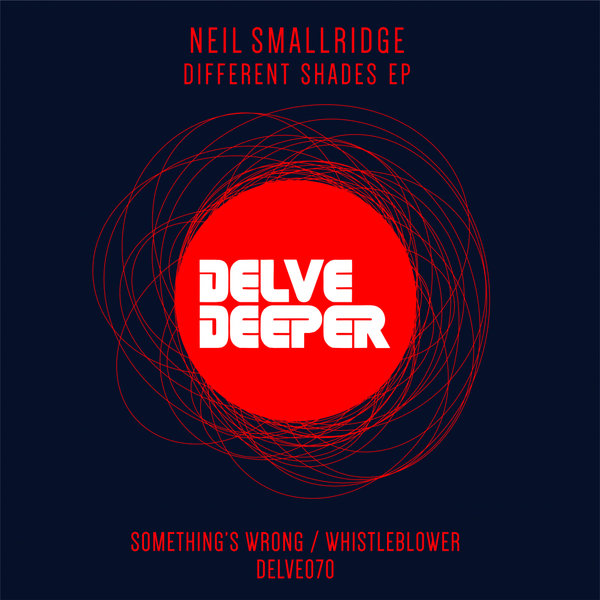 I am pleased to welcome back to the label one of the UK's most consistent deep house producers, Neil Smallridge.

For his return EP, Neil has worked hard in the studio to produce 2 tracks that capture his eclectic sound, a sound that sticks true to the deeper roots but cannot be pigeonholed.

Aptly named 'Different Shades' EP - the lead track 'Something's Wrong' is an uplifting, energetic, bass driven track which gives a firm nod to the old school but still sounds fresh. A track which will both warm up and warm down parties as well as sitting firmly within a peak time hour. 'Whistleblower' visits the darker side of Neil's production. It is the tougher and deeper of the 2 with well programmed chords and rifts taking the EP a little more twisted trip.