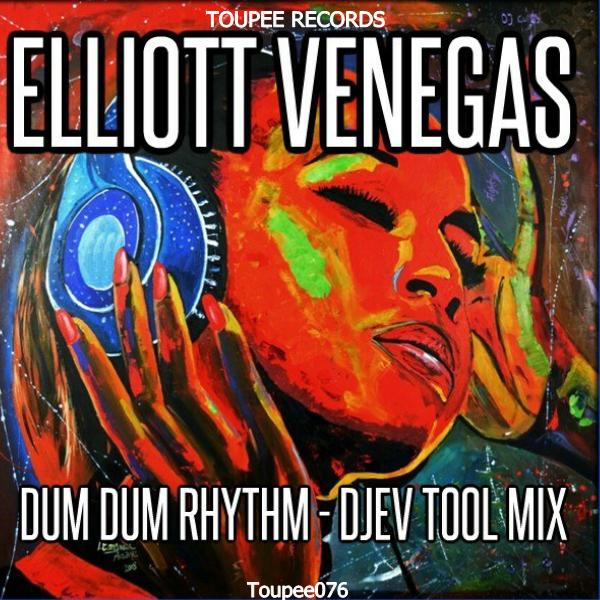 Dum Dum Rhythm - Elliott Venegas coming soon November 2019 - Toupee Records.

This shit here is why I love music and breakdown rhythms, this is a true Dj Tool to be used behind any set and made for those creative deejay's out there. This jam is coming soon!

produced and mixed by Elliott Venegas

Keep your ear to the ground Toupee Records 2019/2020.