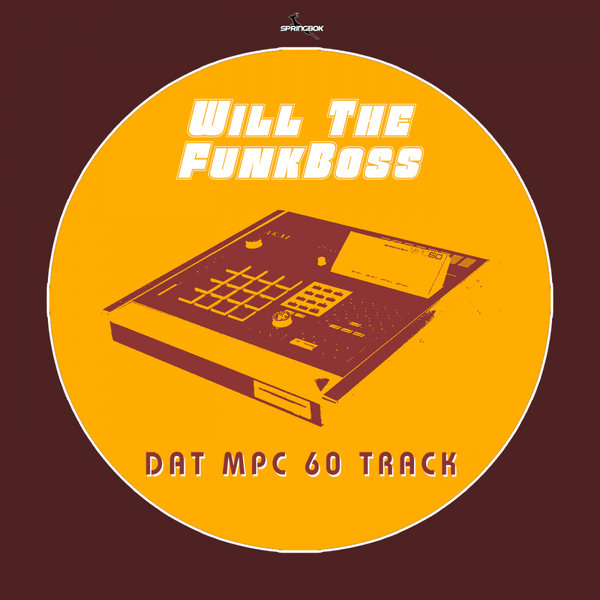 previewed on Springbok Records, here's the brand new disco bangers of mister Will The Funkboss, he makes a real homage to the MPC 60, with this sublime track located between the house and the nu-disco, you will be seduced by this real small jewels of musical groove.
Check out this brand new single called DAT MPC 60 TRACK.
It's on Springbok Records only !!!