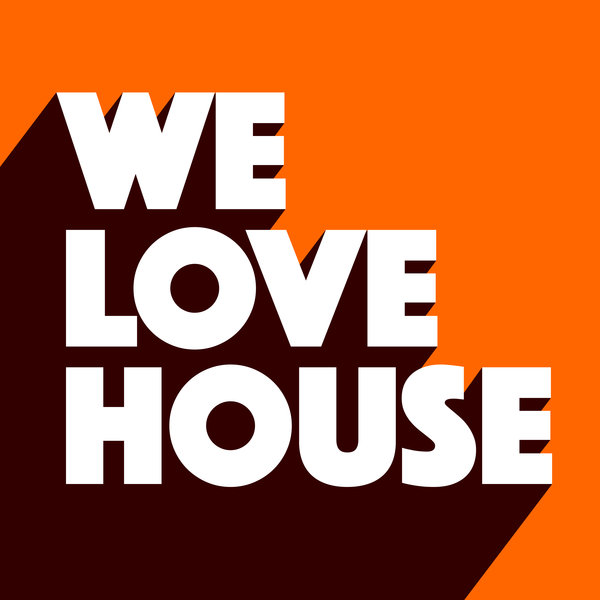 ADYN is a young producer from Newcastle who looks like he has a bright future. Here he re-invigorates a classic house song, originally by Alisha Warren and turns in a rolling-yet-soulful tech workout.

Sammy Deuce first appeared with Sebb Junior lasy year with the wickedly deep "If You Got My Love". Since then his productions have gone from strength to strength and this deep disco stomper is a great examples of his dancefloor mischief.

We've been hearing a few tracks with UK garage influences recently and Nautica have delivered a wicked update on that late 90s sound with "Take You Down".

The first moment we heard this song from Mike Mago we knew it was perfect for the label. Mike has made a perfect club weapon with amazing vocals, killer chords and a floor-shaking beat. What more could you ask for?

Upfront DJ Support from: Claptone, Roog, Qubiko, Piem, Elliot Fitch, Lexa Hill, The Cube Guys, John Morales, Norman Doray, Marco Santoro, Brokenears, Peter Brown, Simone Vitullo, Midnight City, Vanilla Ace, Marco Anzalone, Freiboitar, Mauro Venti, Nader Razdar, Weikum, Joe T. Vanelli, D.O.N.S., Yvette Lindquist, A/P (Malta), Terri B!, Janika Tenn, Paco Osuna, Mirko & Meex , Sinner & James, Lexlay, Alex Twitchy, Severino, Mark Gwinnett, David Kisch (Kisch), DJ Mes, DJ Dove, Just Kiddin, Nick Fiorucci, Sean Brosnan, Hollen, Hyslop, Larry Tee, Greg Fenton, Josh Gregg, Tom Breu.