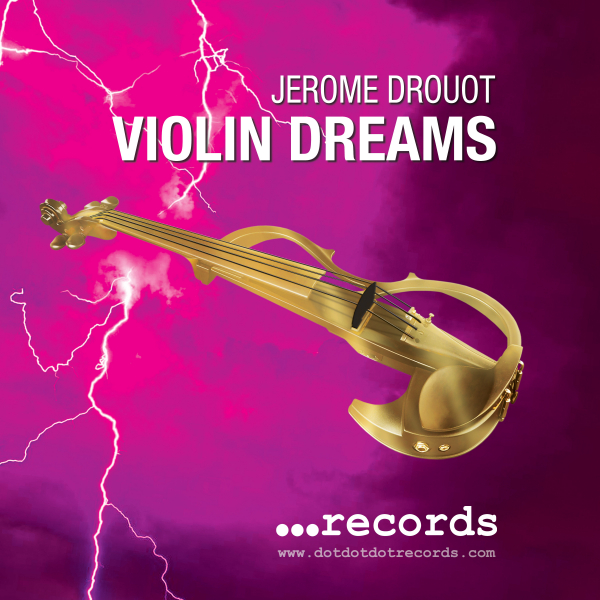 Jerome Drouot was a regular face in Ibiza, the famed Spanish party island where he's been a frequent visitor since the mid-1980's. From 1995 to 1999, he was a resident at one of the most infamous and scandalously over-the-top parties the island has ever seen, Manumission, hosted at the largest nightclub in the world, Privilege (along with their Carry On after party at the original Space).

Most recently he is working on his own productions and is looking forward to widening his reach to dance floors around the world again.

We are proud to be part of this talented Producer / DJ, releasing all-new productions, besides his previously released BIRDS OF THUNDER, Jerome's latest masterpiece is VIOLIN DREAMS on dotdotdot records.