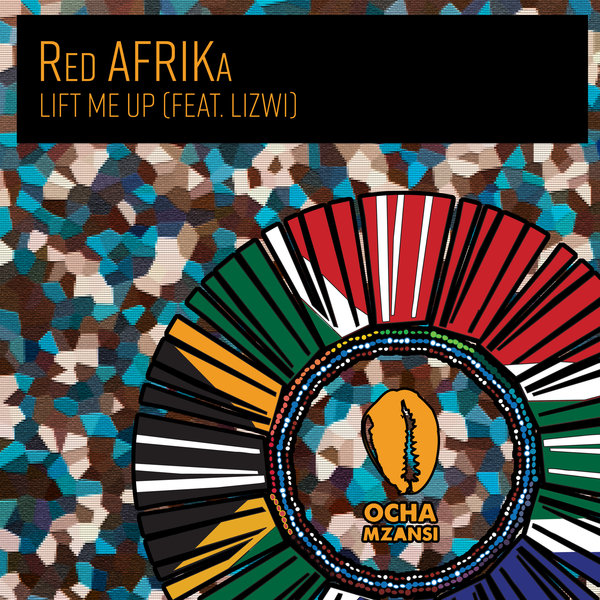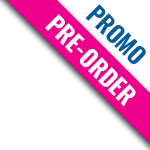 OCH087 |
Pre-order for 2019-11-22
Hailing from the small town of Bizana in the Eastern Cape, Ocha Mzansi would like to give a warm welcome to Red AFRIKa!

Lift Me Up is the perfect peak night lifter for your Afro infused sets. As the track builds the constant chants and syncopated yells from Lizwi (vocals) keeps you lifting your hands until you have no room left to go in any higher. 1part haunting, 1 part snare crashing crazy and 2 parts deep as can be: Lift Me Up has all the ingredients for a proper South African dance-floor banger.

Enjoy!

Music Written, Produced, Mixed by Red AFRIKa (Bubele Lwandile Mphetshwa)
Vocals by Lizwi
Mastering by Cody 'Coflo' Ferreira for MindBodyAudio.com
Executive Producer: Carlos Mena
A&R: Coflo
Contact: Coflo@ocharecords.com

Pablo Fierro: nice!!!
Salah Ananse: Dope!
Yogi: Fierce!
John Velez: this can be a true peak hour gem or something to work into your set at the end....... it's got the proper elements of afro and deep house..... Thank you!!
Saint Evo: Eargasmic and great progression! Love it!
Deep Just: Solid!!
Mark Francis: Nice!!
Kikko Navarro: Great
David Montoya: Dope track right here!
Ian Friday: funky jam, will play
Tedd Patterson: lovely!
DJ Paul Howard: Drums are ILL!!! Love these types of records!!! Definitely will be played!