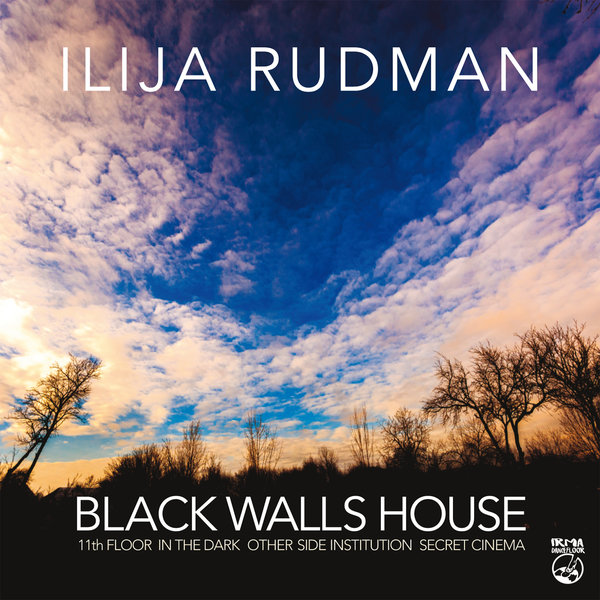 A talented artist and eclectic DJ, Ilija Rudman approaches the Irma Dancefloor with 5 unreleased tracks contained in the EP entitled "Black Walls House".Ilija is a fundamental presence on the international underground scene of the last decade, including collaborations with other artists and has published dozens of songs with his label or with others. His sound confirms his great passion for Disco, revisited with analog sounds, offering a unique experience to the listener..

Artista di talento ed eclettico DJ, Ilija Rudman si avvicina alla Irma Dancefloor con 5 tracce inedite e racchiuse nell'EP da titolo "Black Walls House".
Ilija è una presenza fondamentale sulla scena underground intenazionale dell'ultimo decennio, annoverando collaborazioni con altri artisti e ha pubblicato decine di brani con la sua label o con altre. Il suo suono cconferma la sua grande passione per la Disco, rivisitata con suoni analogici, offrendo un'esperienza sicuramente unica all'ascoltatore.