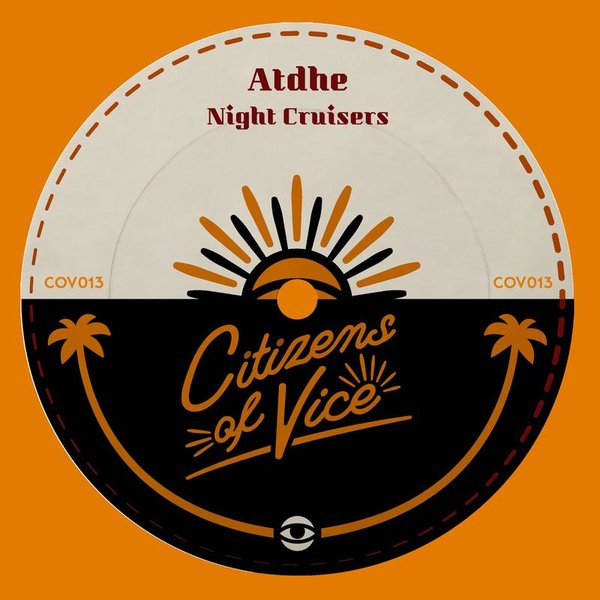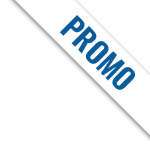 Atdhe is one half of DJ Ronald Reagan, Atdhe himself focusing on the deeper side of sounds, found from his journeys around the globe.

Night Cruisers is an eclectic collection of low slung groovers, as comfortable with jazzy keys as it is with afro / world percussion and a more laid back energy.

Opening the EP - "Nsanity Beach" a rhythmic workout with a exotic edge. Danceable beats with jazz keys that elevate it from the normal tracks you hear.

"Devon Incognito" continues the same kind of moody tones, but a subtle vintage edge - its hard to put your finger on quite where in time or space this one comes from.

The EP continues with "Follow Me", a track which flips the script and ups the energy. Unreal vocal work and complex yet melodic synthwork pull you to your feet.

Closing the EP we have "Night Cruise" - this one is all about the bassline, hypnotic groove and losing yourself in the eternity that is a Citizens of Vice dance-floor.