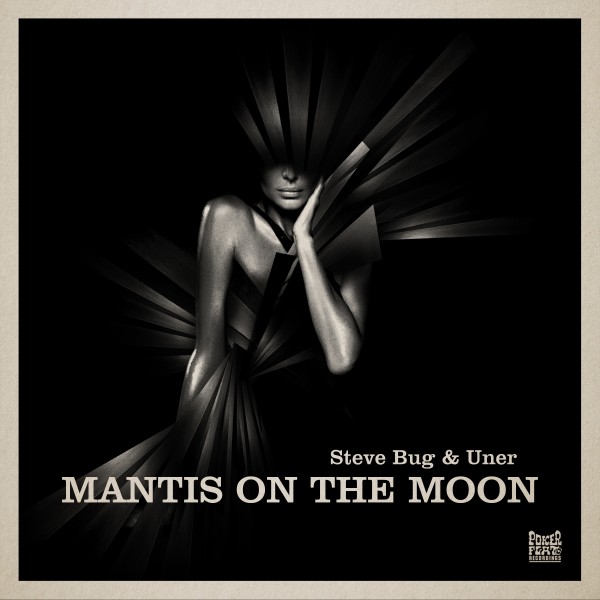 Poker Flat label boss Steve Bug connects with one of Spain's most inspirational producers and DJs - Uner. The results, predictably, are dancefloor gold.

Mantis on the Moon slips into its groove from the very start, an insistent beat matched with swingy percussion. The track takes its time but slowly builds into a Minimal / Deep Tech monster over the course of the seven and a half minutes.

The Swiss pair Animal Trainer pick up the challenge with their remix - a shimmering, melodic rework with a huge drop take that will inspire some chaotic moments on many dancefloors.