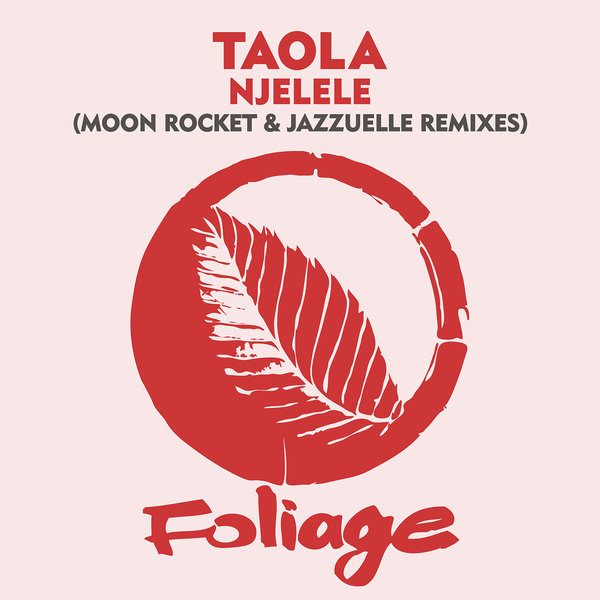 Next up on FOLIAGE we are delighted to present a deluxe remix package of TAOLA - NJELELE.

Hailing all the way from GABARONE, BOTSWANA, TAOLA delightfully weave contemporary sounds with the richness of African rhythms and never more so on NJELELE.

Two special talents are present on remix duties. Step forward, RAFFA SCOCCIA aka MOON ROCKET who is an accomplished and talented musician/producer based out of the US. He has been causing quite the stir with his releases on many top labels including his own MOON ROCKET MUSIC.

JAZZUELLE is of course and old friend to us at FOLIAGE having released his deep and dope ARCHAIC RAPTURE EP plus a few special remixes over the years.