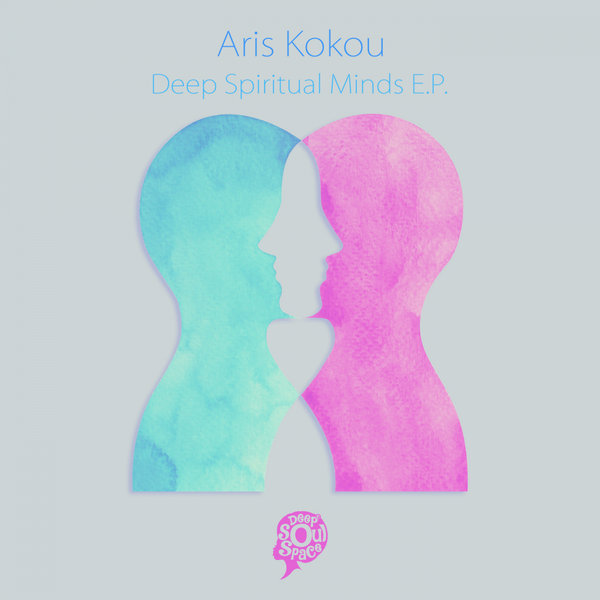 'Deep Spiritual Minds', the latest ep by Aris Kokou is an organic passage into space, awareness & freedom.

Four vibrant tracks with influences from jazz, soul & ambience that take you on a spiritual esoteric journey.

All tracks written and produced by Aris Kokou except Eye Reflections originally written as 'Reflections' by Bill Conti (UMG, UMPG, EMI Music Publishing).
Hammond organ on Skyjazz by Steve Burton.
Vocals on Sometimes by Harriet Summer.
All other instruments written and performed by Aris Kokou.
Mastered by Aris Kokou.