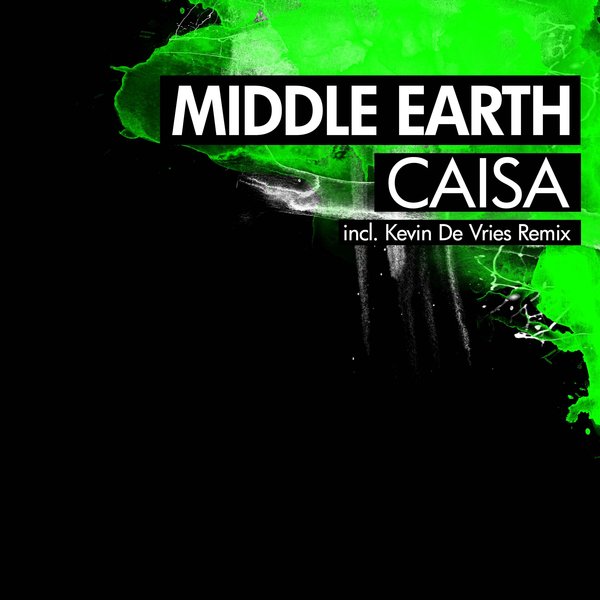 Caisa
Kevin De Vries Remix

(7:59)
Our latest release Caisa came to us as a demo by Patricio Chrigibonga from Ecuador, and it didn't take Gregor very long see its potential. He says: "I think this is one of the biggest tracks I signed for Break New Soil ever!" Everywhere Gregor plays it out, people come running to the booth asking what it is - so this time we believe we don't go too far by predicting: We might have a future classic here.

When we thought of who could remix this, Kevin De Vries' name came to Gregor's mind right away - and Kevin delivers once again with a spaced out, arpeggiated bigfloor version that still keeps the original in mind but adds Kevin's signature sound!

We could not be happier with this release and hope you will love it as much as we do!