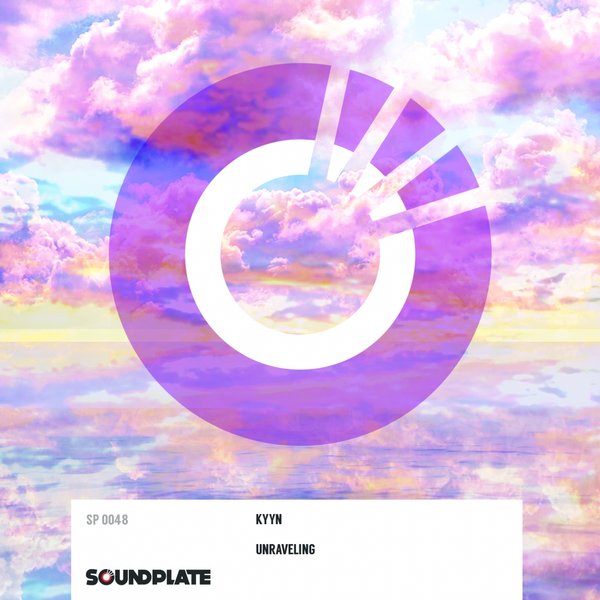 KYYN is a classical pianist turned Singer/Songwriter based in Brooklyn, NY. Since finishing her masters in Classical Piano she has independently released a string of singles, abandoning the concerto to surround our ears with her alluring vocals. Embracing both deep and airy sounds, her music piques both interest and questions which have received widespread acclaim.

Now she teams up with Soundplate to release her latest single 'Unravelling'. The song was inspired by Maurice Ravel, and the arpeggiation is based of the left hand arpeggiation on his piece, Une Barque Sur L'ocean. KYYN's distinctive voice and style make this a song impossible to ignore.

There is more music to follow soon from KYYN, 2020 is looking very bright for the talented musician.