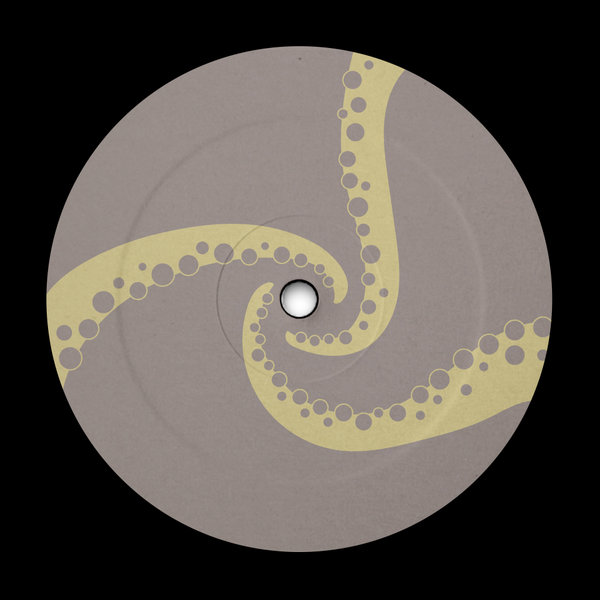 There is something about the groove on DJ Mau Mau's early releases that just gets me and everyone within earshot moving wildly each and every time a track of his gets slammed in the club. His tunes go hard for sure, but the rhythm and vibe seems to be something hits people universally.

Hell's Club has been on my want list on Discogs for years and that prohibitive price really left me no choice but to reissue the damn thing. I have played it every single set since I got the new masters back and it is so effective at getting a crowd moving. Tech house at it's absolute best.

D+ is a total mammoth. The weird organ samples in the first half of the track really freak people and then it gets serious real quick... This one bangs but as usual with DJ Mau Mau, the bass line is actually funky as fuck underneath.

JMRB brings a bit of lightness to the EP. Funky and loopy with the synths and then rollin' and swayin' with the drums and bass. Perfect for that mid set vibe.

Finally, I made a little edit of Breakers In Space to make it a bit more dance floor ready. It's a back and forward of a spacey break and a hard slamming groove. It was made with the end of the warm up in mind and has been proving very effective for that moment in my sets.

This re release has been freshly remastered for maximum boost and sounds fat as f**k on a system.