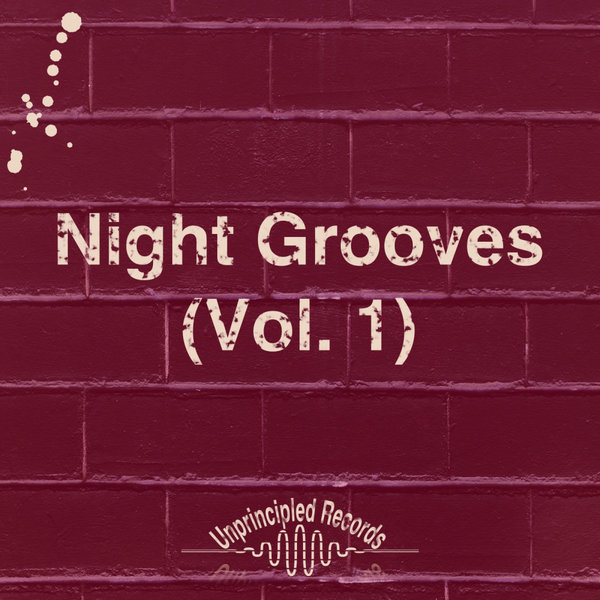 Unprincipled Records presenting (Night Grooves Vol 1)

Sassy through-to deep, dark and minimal, compiled by foundation UNPR.

This compilation is design to bring out the emotions in you, mess with your mind and leave you in the hands of the rhythm.

Celebrating the first year of the sub-label and what a year it's been!!!