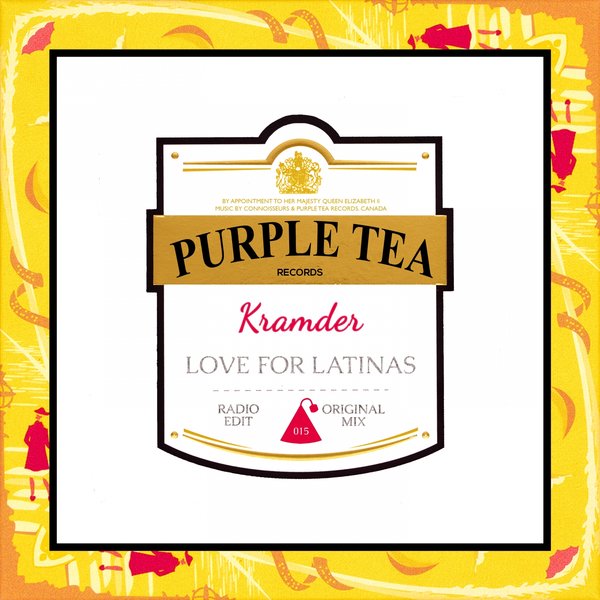 What do you get when you mix:

Funky hits, a walking bassline, jacking snares, enough swing to make you dizzy, absolutely decadent melodies that are nostalgically early days hip-hop and disco, and last but certainly not least a soulful vocal hook?

The perfect recipe to Crip Walk on a dancefloor in 2019.

We are beyond excited to welcome brewmaster Kramder to the label. This track is an absolute weapon so we beg you to use it responsibly.

If you didn't already know how much you loved Latinas we guarantee that you will after listening to this track.

If you are not totally satisfied with how much you love Latinas send us back the record and we will send you your money back! (In store credit only)

Order Now!!!!!!!

Limited quantities are available.

Void where prohibited. Some assembly required. Make sure to use while operating a motor vehicle or heavy equipment. May be too intense for some listeners.

This product does not include any real Latinas.

Or does it...

It doesn't.

Maybe...