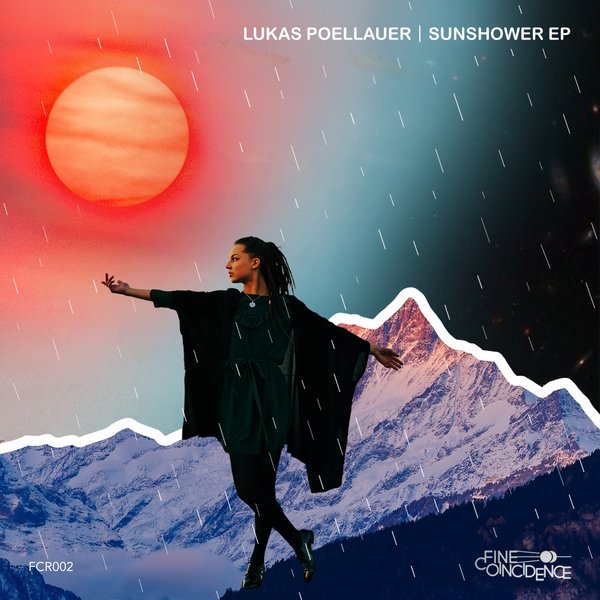 Every so often you come across a song which feels like an instant classic. Wistful, melodic and subtle, Sunshower melds the spirit of the passing seasons into something timeless. Austrian deep house producer Lukas Pollauer has truly delivered, teaming up with mysterious vocalist Aunty for something very special indeed.

Finnish house music don Roberto Rodriguez takes on remix duties for Sunshower, amping up the melody on the bassline and phattening up the beats ever so slightly for the dancefloor.

On the flip, the instrumental Mindwave unleashes a more progressive and deep vibe, with electronic purveyor Ken Hayakawa dropping a deep groover of remix.

Tomasz Guiddo and Moussa Clarke's Fine Coincidence imprint is dedicated to bringing you the best in eclectic and upfront music. Watch this space for much much more over the coming months.