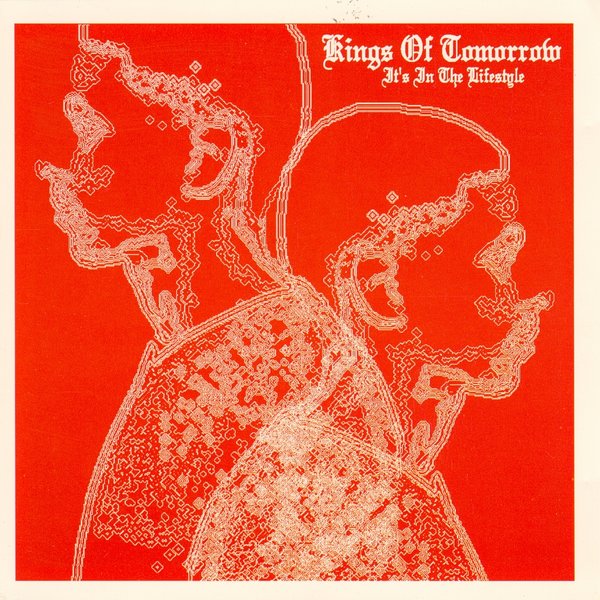 3252417409922 | 2007-10-19
The Kings of Tomorrow (K.O.T.) are a pair of Puerto Ricans who were brought up in the Bronx and settled in NYC. They produced House and Garage music.
Originally formed by Jason Sealée (aka Jay "Sinister" Sealée) and Sandy Rivera, the new duo is formed by Sandy Rivera & Jose Burgos.

Following compilations featurings and projects of remixes, this album « It's In The Life Style » was their first real LP. An album with 9 vocalists and a great single « Tear It Up », remixed since by Lenny Fontana and… Bob Sinclar.
Their jazzy, funky, disco tracks are open to a large audience.