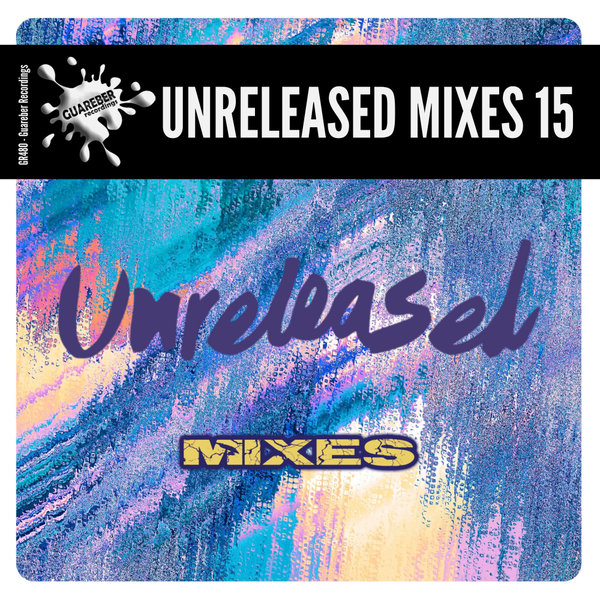 New delivery of this collection of mixes not published, but very requested by all the Djs. In this Guareber Recordings Unreleased Mixes 15 we include the following songs:

Javi Reina, Fruela - Sky 2019 (Instrumental Mix)
Alessander Gelassi - Classic House (Dub Mix)
Bruno Kauffmann & Javier Contreras - I Need (Instrumental Mix)
Moussa feat. Geez & Guy Van Damme - The Streets Of Barcelona (Instrumental Mix)

Guareber Recordings, we have the best for you!