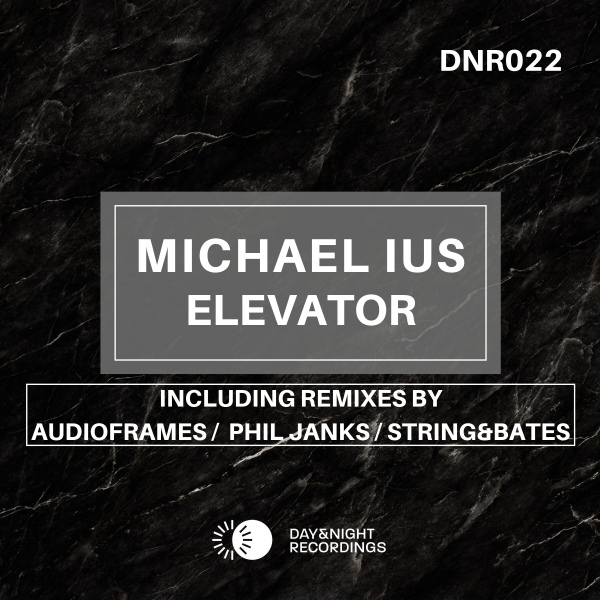 Day&Night Recordings presents the 22nd release coming from the romanian dj and producer Michael Ius and his ELEVATOR EP .
This is a dark with heavy beats and synth, joining Elevator and Michael Ius for remixes original from Poland dj and producer Phil Janks and Irish producer duo String & Bates.
For the second track called Landscape, coming with a dark heavy techno from the original mix, also joining with a remix by Romanian artist Audioframes.
Since he had contact with techno music, he felt how it helped discover the darkest part of life and that this genre could help him express. He was part of the techno music group "Kodeera", a group of 3 artists that performed live locally in Romania, sharing the lineup with very important names in the techno music industry: Sam Paganini, Egbert, Reinier Zonneveld, Alex Mine, Mind Against, Mar Houle and many others.