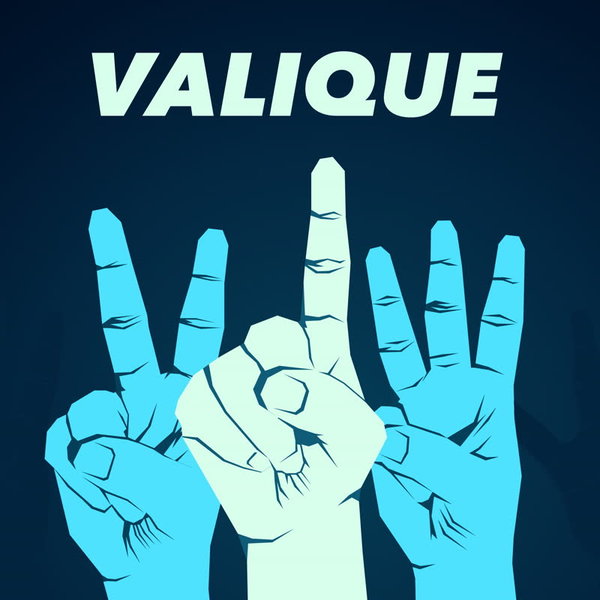 The brand new two-tracker from Russia's one of the most diverse producers is filled with massive percussion work, smart sampling, great use of classic drum-machines and a good time feel.

Uno Dos Tres for a start is a good example of how a tight, broken and house beat can unfold into a beautiful landscape, over-headed by crispy chords, jazz drums, shiny synths and latin horns. It will take time to tell you a story before re-peaking back into layers and layers of percussion work, coming over waves of rhythm and jazz-dance beats.


Feel So Good is a 909 percussion melted within the sweet samples, wobbling bass-line and a great vocal hook, preparing and laying the grounds for the crowd to work it out. A sure banger!