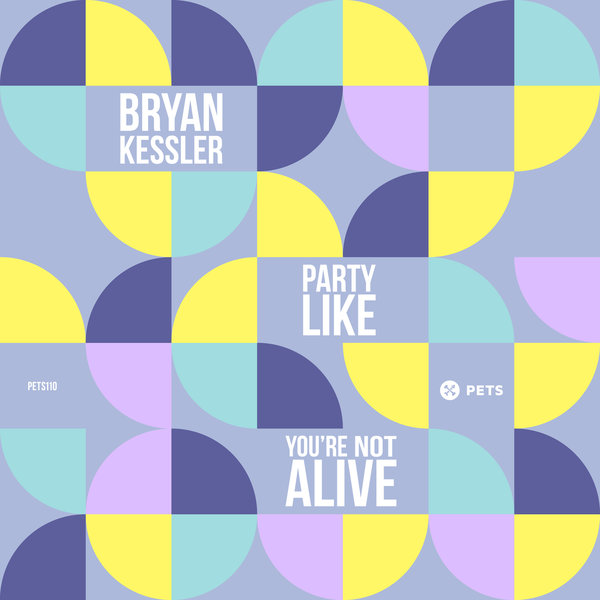 Hey kid, wanna see a zombie raving? Drop Bryan Kessler's 'Party Like You're Not Alive' and look in the mirror…

Not just a cute title, Cologne's Kessler has dropped an absolute missile of an EP for his Pets debut right here. Four tracks of stone cold party denters, the lead track says it all: pure drum machine poetry, all jacking and soul-hacking, 'Party Like You're Not Alive' could easily raise the dead. It's backed by three more remarkable weapons: The brilliantly-titled 'Cowbell Lizard' takes us deep into the lungs of the bassbins with grainy drums and a bassline so heavy and laced with human soul you'll swear you can hear it breathing, 'Trance Balance' plays percussion ricochet between your ears above a relentless groove while 'Outsiders Dance Rhythm' swings with such a hefty acid house vibe, all trippy snare rolls and humanised tones, it makes us all feel like insiders… Whether we're dead or alive.

No fat, pure lean, Bryan Kessler's alive and kicking right here. You will be too.