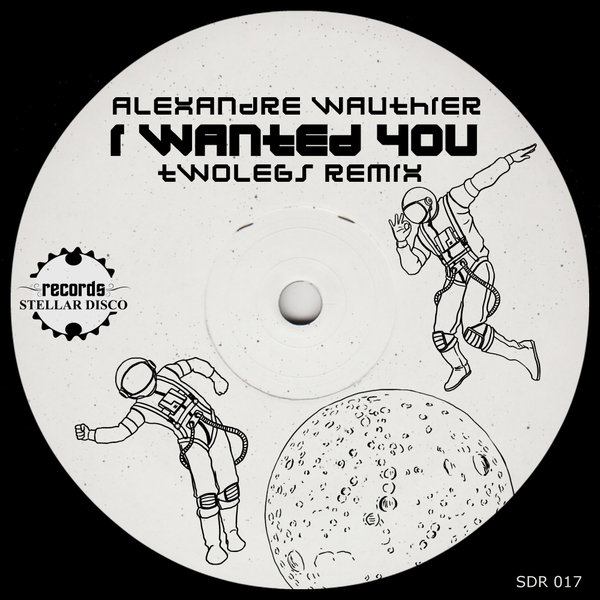 For our 17th release we got a beautyful vocal track by Alexandre Wauthier remixed by Twolegs. This one should do well on both soulful and deeper floors.

Alexandre original is on the soulful tip with strong latin percussion elements, a wakling bassline,acoustic guitar, and deep pads that alongside the beat creates the space for the vocal to shine. There also is the dub mix with only minimal vocals and a violin solo! Alexandre got releases on labels like Open Bar, Deep Soul Space, Union Records, Vier Deep Digital, House Tribe Records, Sound Chronicles Recordz and Kazukuta Records under his belt.

Twolegs take is more on the deep side but still soulful with jazzy rhodes, synth bass, stabs and a more cut up selection of the vocal. Twolegs got releases on labels like R2, Sound Chronicles Recordz, Bacci Bros Records, Faderz Records and S&S Records up his sleeve. You guys should also check out his dope Arturia soundpacks.

Really nice stuff here from both Alexandre and Twolegs.

If you like our music please play, chart and buy to support the artists.