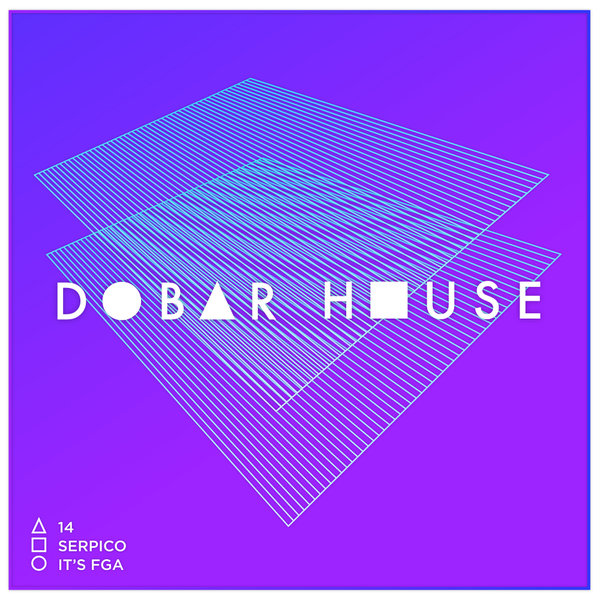 (C) Dobar House

New Zealander Serpico picks up from last month's DH Vol. 2 and brings it up front and funking.
Serpico is an accomplished musician, producer, DJ and it shows.
Both these cuts a beautifully mixed and delivered.
If you haven't heard of this NZ Boy then it's time you did. He is on fire and we are stoked to have him on board!
Oh and BTW he plays all the instruments on these tracks!