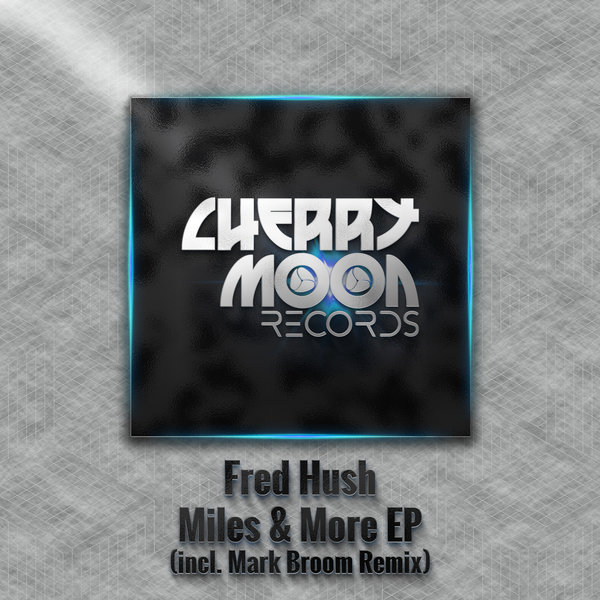 Already our 25th release and we are more than happy to welcome back a familiar face to the label: Fred Hush.

Fred Hush has had a massive nightlife carreer already despite his young age, he started mixing different kinds of electronic music at the age of 14. After multiple years having residencies on Thursday and Fridays in Belgium's house & techno underground scene and playing thousands of hours abroad even hitting Pacha, Space and Km5 in Ibiza, Le Queen, Folies Pigalle, 287, Bains doux and Solidays festival in Paris. Dolphins, Four 'th Club and The famous Boom Boom Room in Chicago. De Rechter, Sugar Factory and Supperclub in Amsterdam. He is also featured on every mayor festival, from Ostend Beach to Tomorrowland here in Belgium to even Babylon Festival in Australia.
Production wise he is also top notch. He has had releases on Green Velvet's Relief Records, Tronic Soundz, Sonar Kollektiv, Rushhour Records Amsterdam, Emmanuel Top's ]FºKªLM[ and MB Elektronics. Many entering charts with the high production value that his tracks have ranging from house to acid techno.

His release earlier this year took off great, with great support and a top remix.
This one is no different though, bringing once again 3 original tracks to the table combined with a massive remix by none other than Mark Broom.
The latter with early support by Amelie Lens, Dave Clarke & Gary Beck.