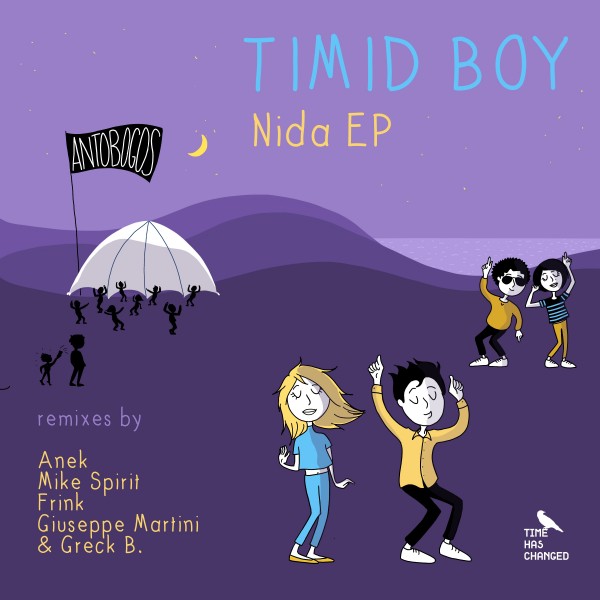 4056813145465 | 2019-10-11
Time Has Changed boss Timid Boy is back in force with 'Nida'.

Based on a Lithuanian traditional song, Nida is a trip in the hoods, a groove & psychedelic dance.

On the remixes the Danish duo Anek (Viva) goes to a minimal & pure way ; the Spanish Talent Frink serve a house banger ; the Russian tsar Mike Spirit (Gazgolder, Highway) do a old school melodic & delicate exercice, the Giuseppe Martini & Greck B make a pure tech house version.